A few people - mostly Morris dancers, seen at this year's Rushbearing Festival in Sowerby Bridge, West Yorkshire.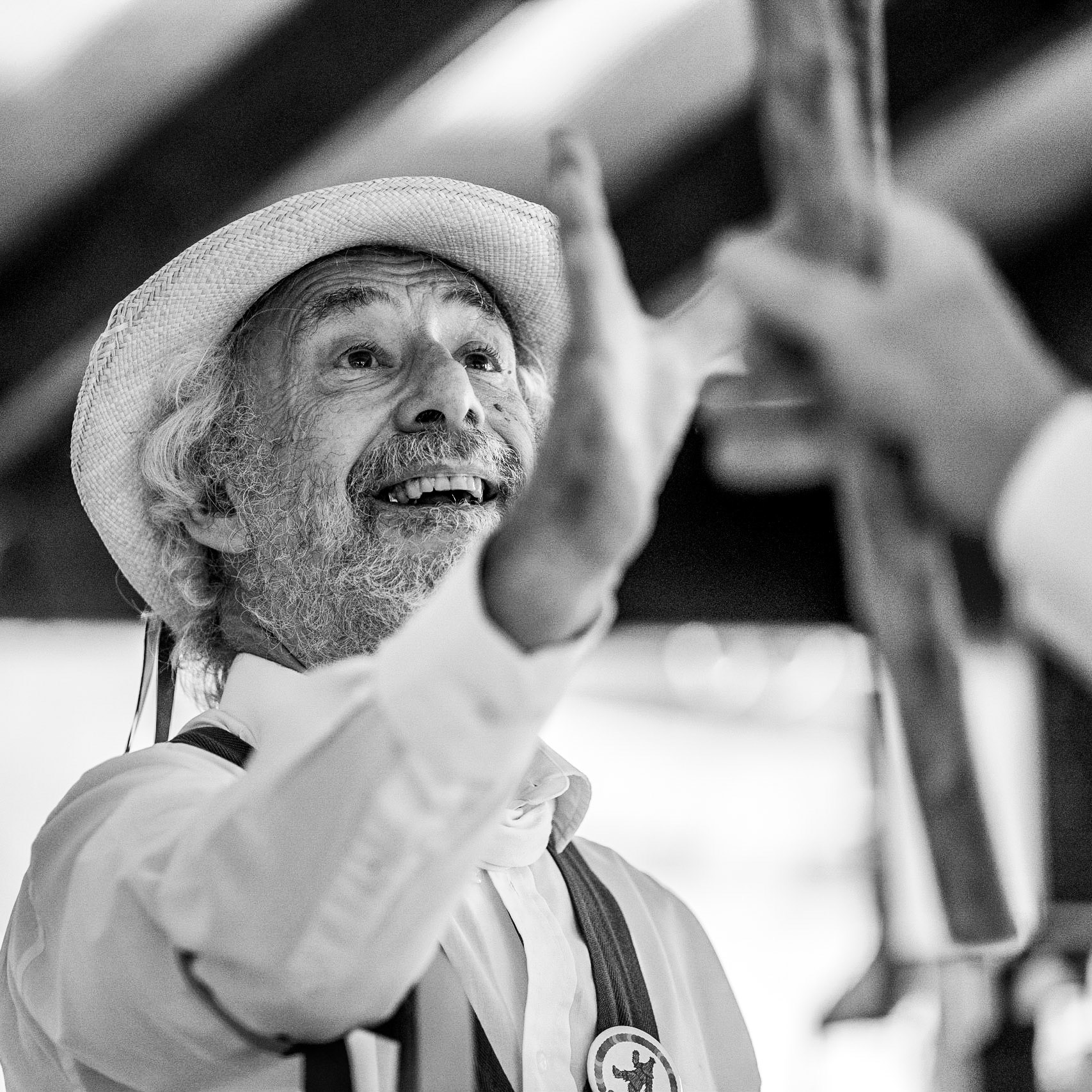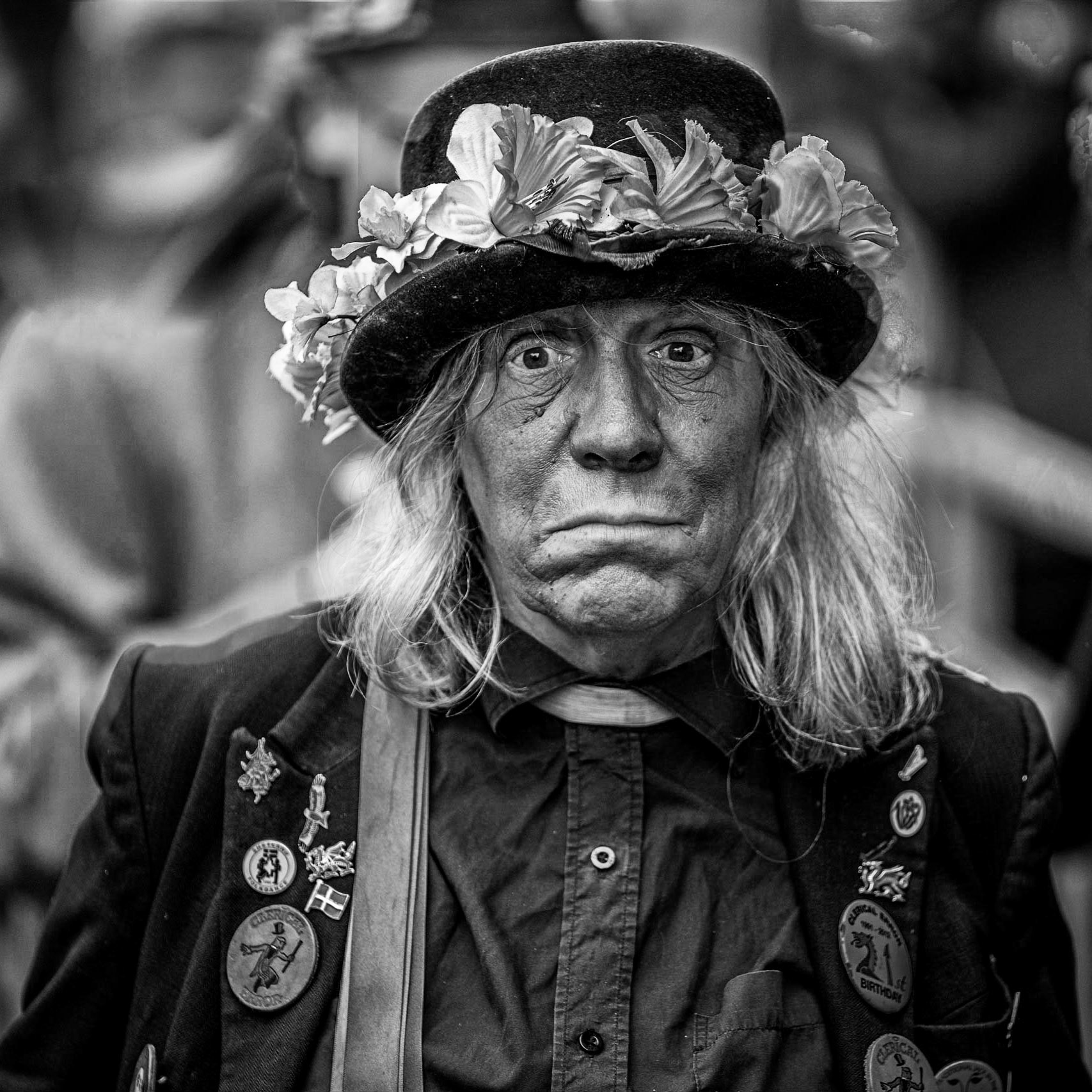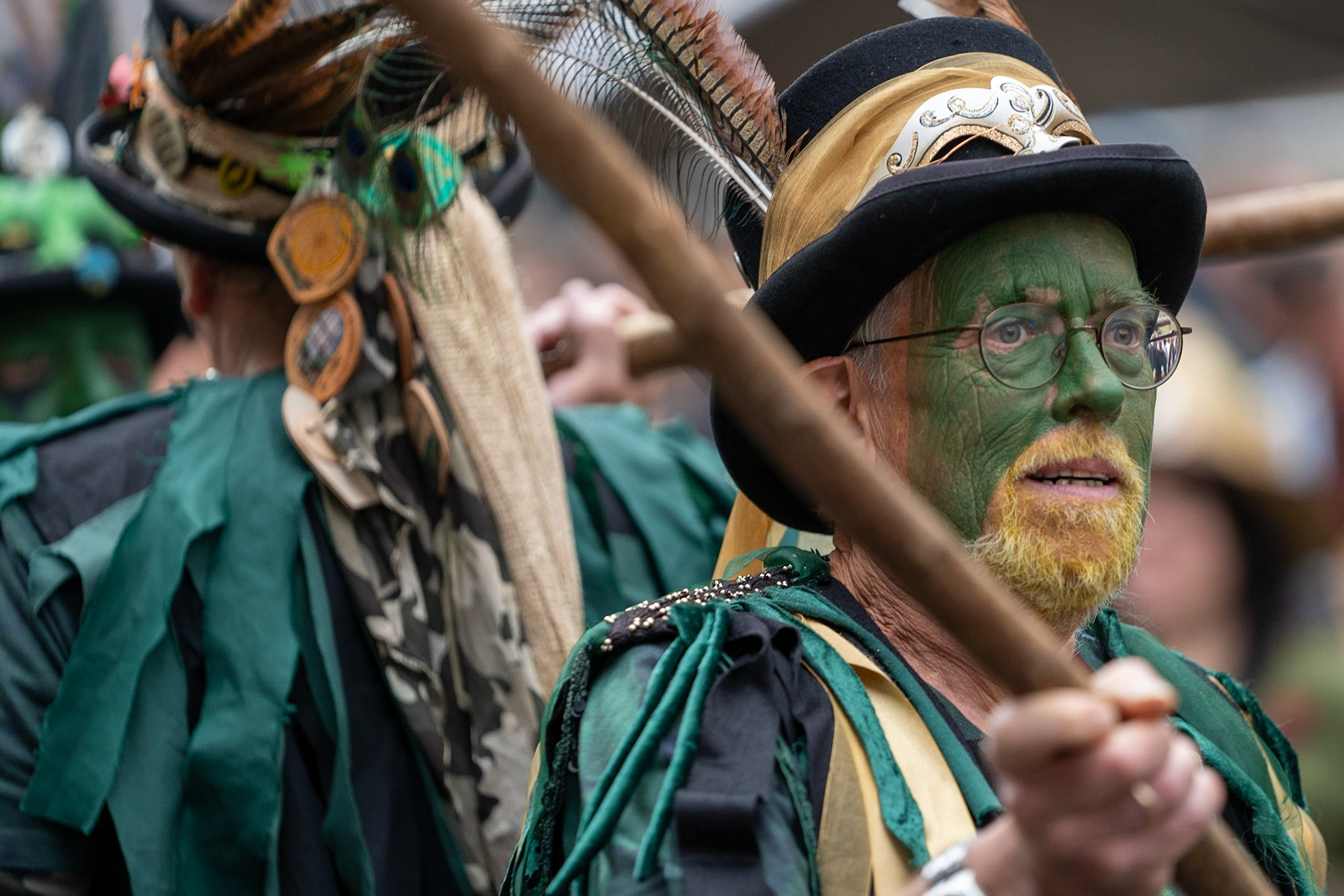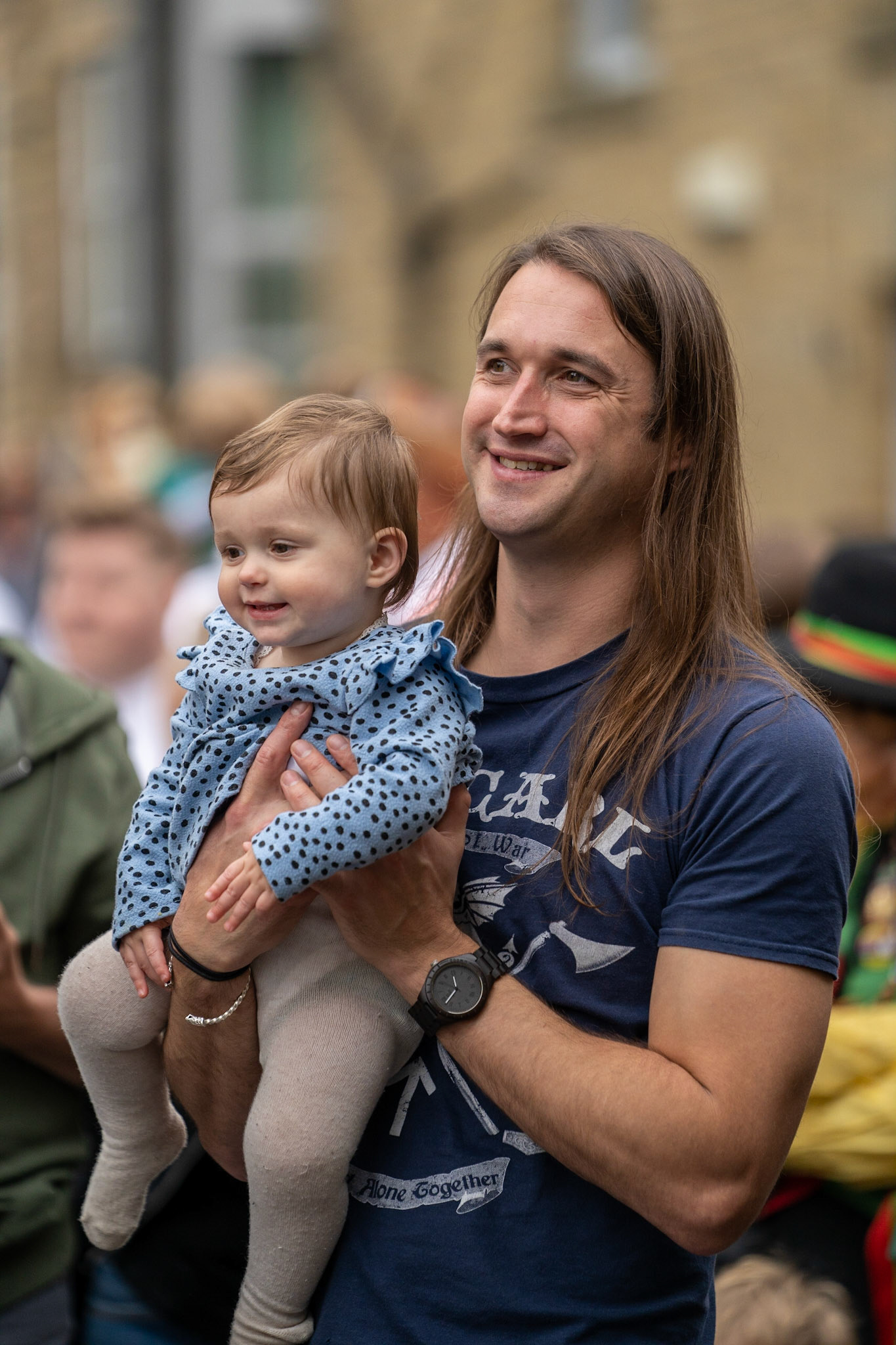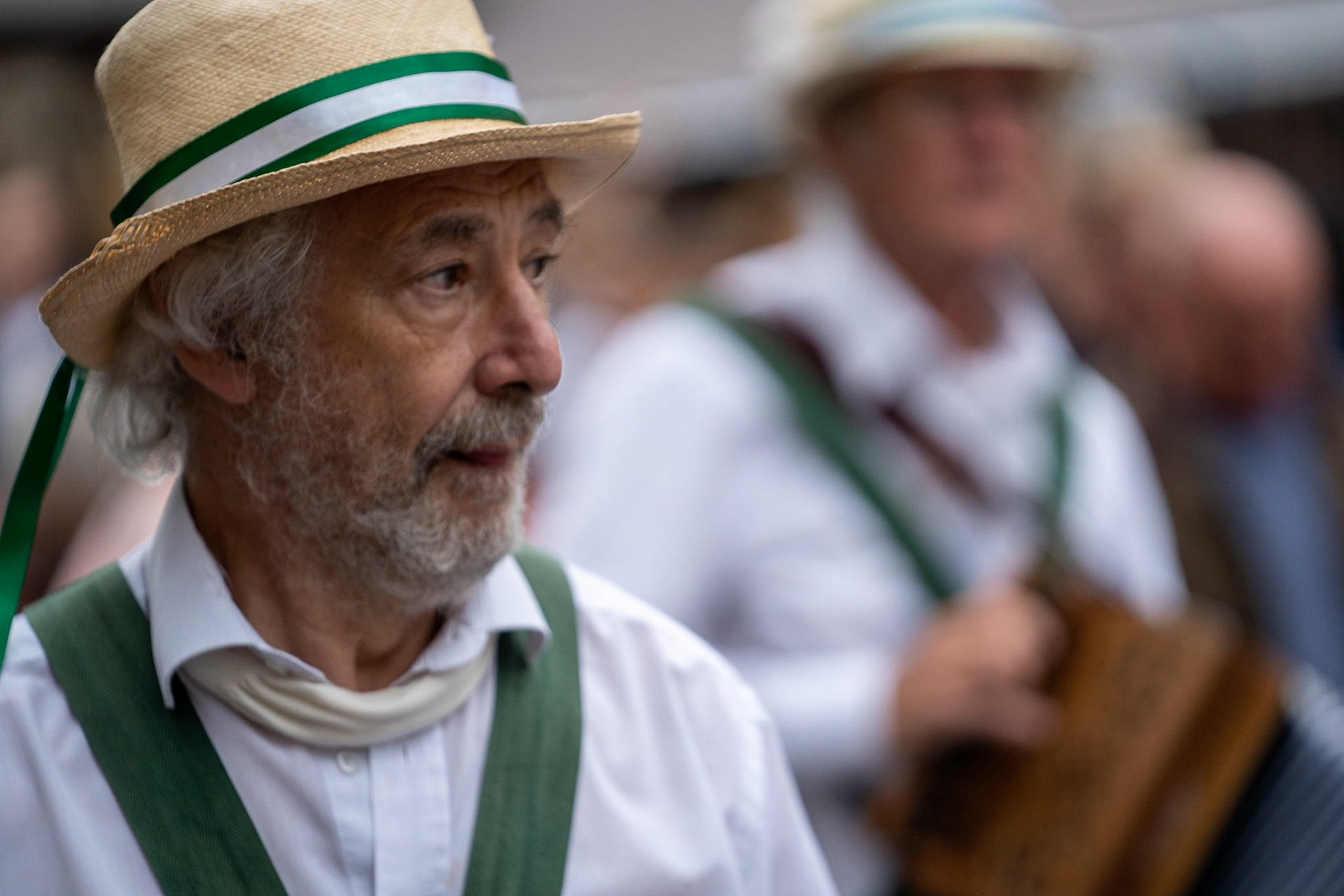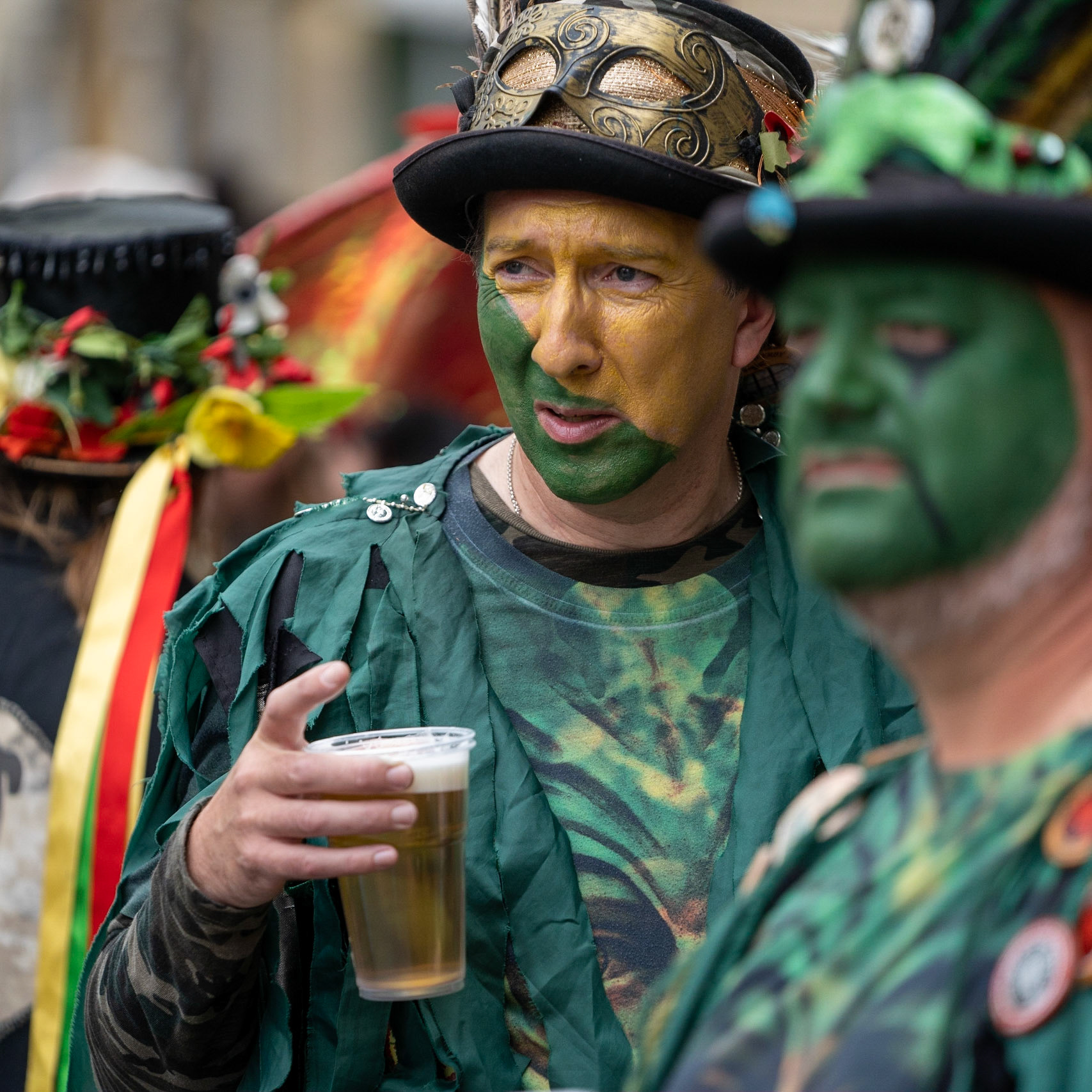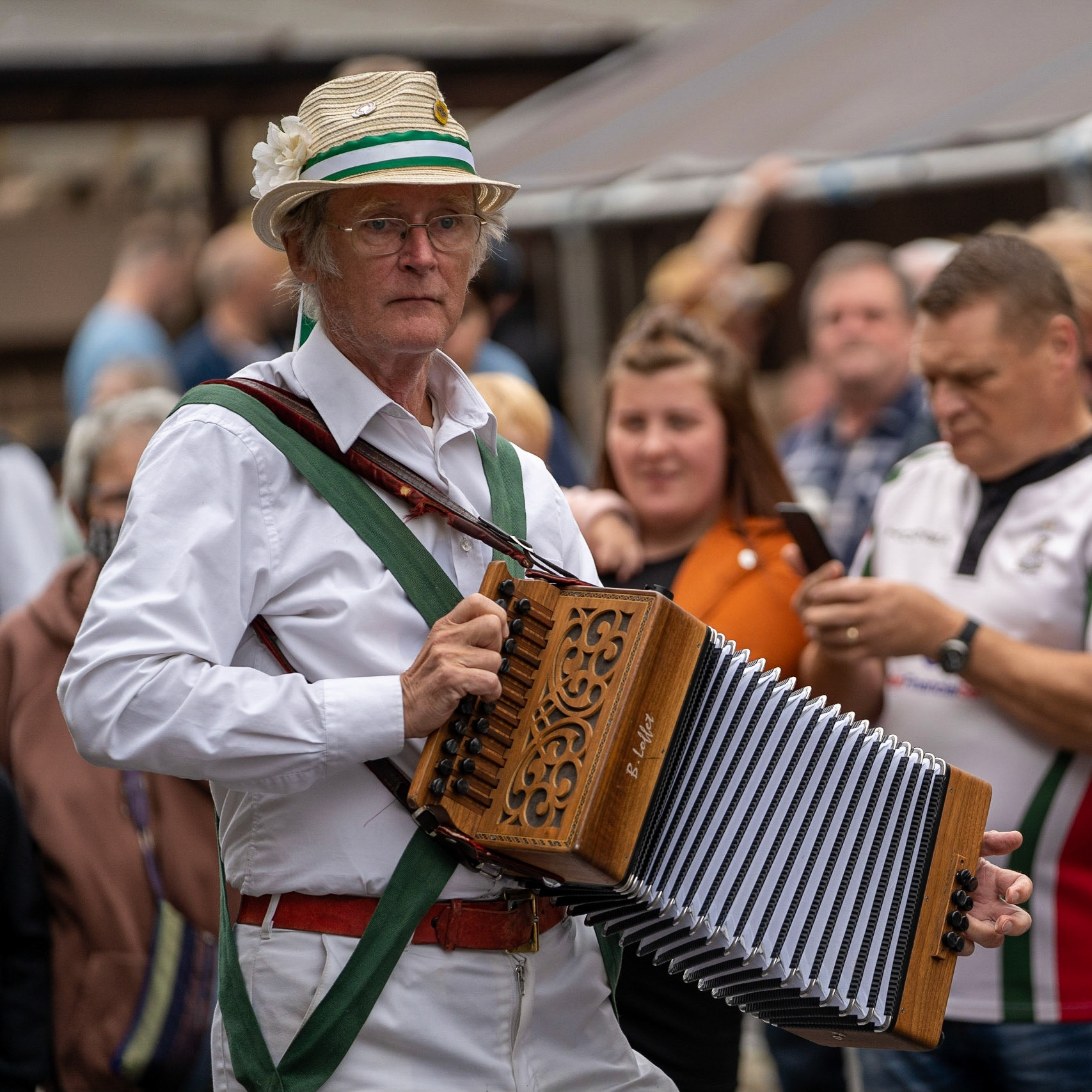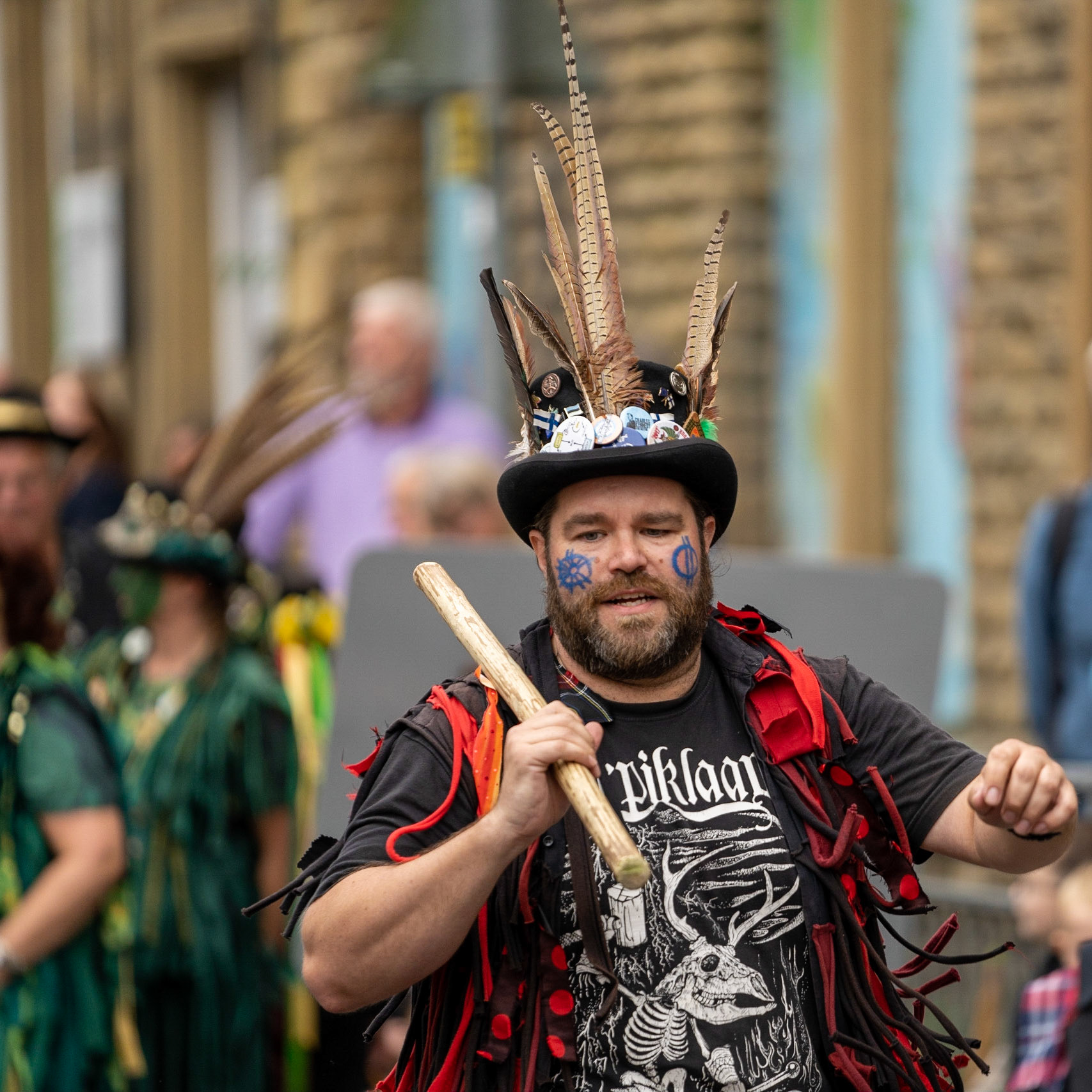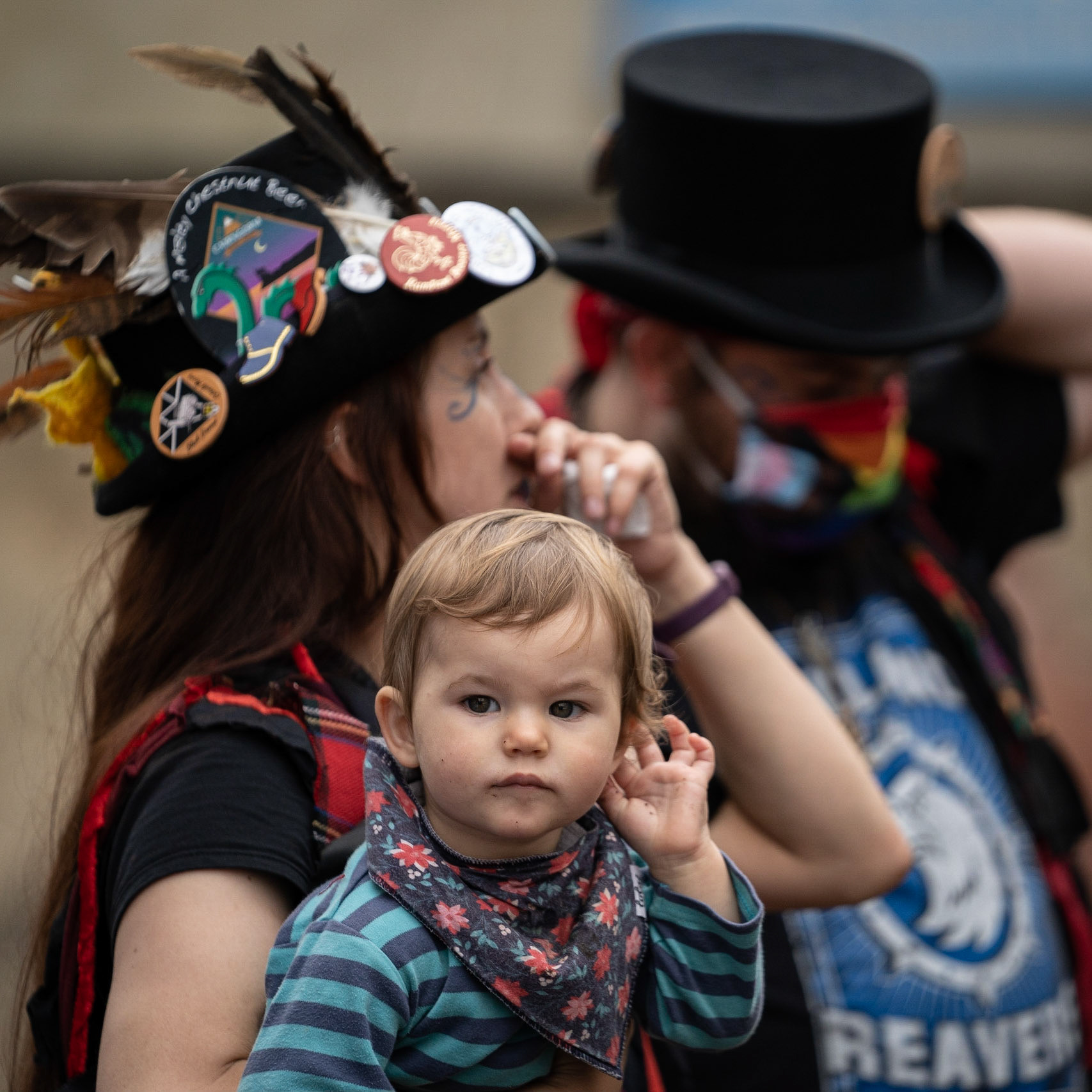 Images from all 4 days of Folk East 2021 have now been added. See 
Folk East 2021
. Images can be used by artists for their social media feeds.
Contact me
for details.